Ummul will undertake a 4 week fellowship at the Rigshospitallet in Copenhagen with Professor Tim Resch to gain further experience in treating thoracic aortic disease.
Jamie has been awarded a two year aortic fellowship at Toronto General Hospital - the first fellowship to be awarded outside of North America - which will provide a wide exposure of both complex endovascular and open aortic surgery.   The BSET Travel Fellowship will support Jamie's travel and accommodation costs prior to commencing the fellowship.
Congratulations to both our Travel Fellows.   We look forward to hearing reports of their experiences at a future Annual Meeting.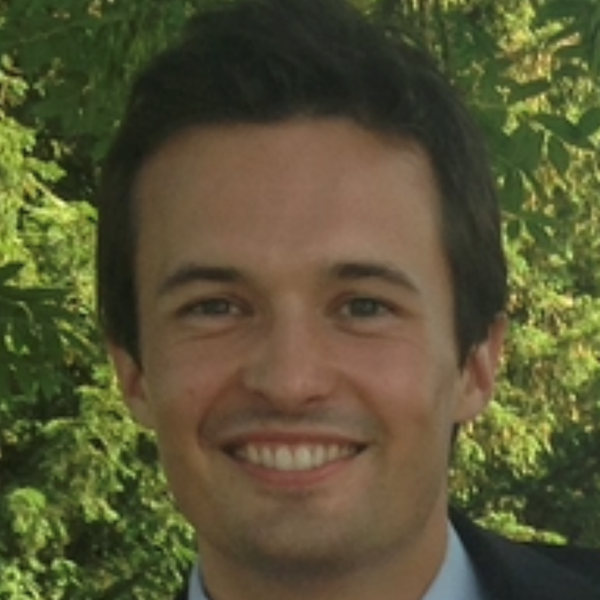 Jamie Kelly
2023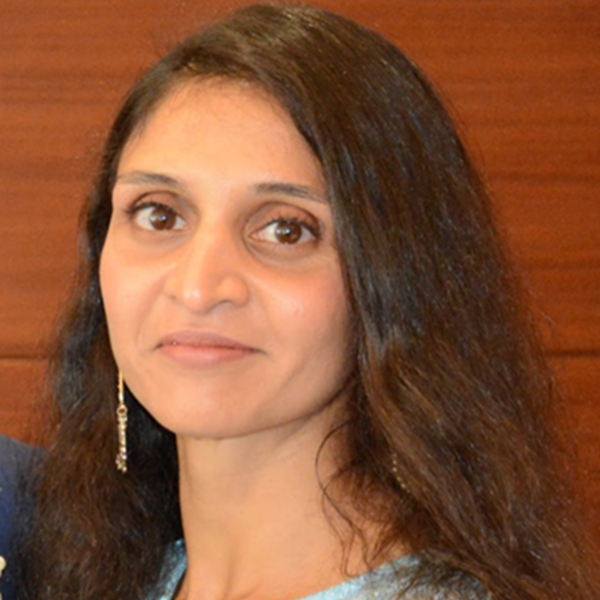 Ummul Contractor
2023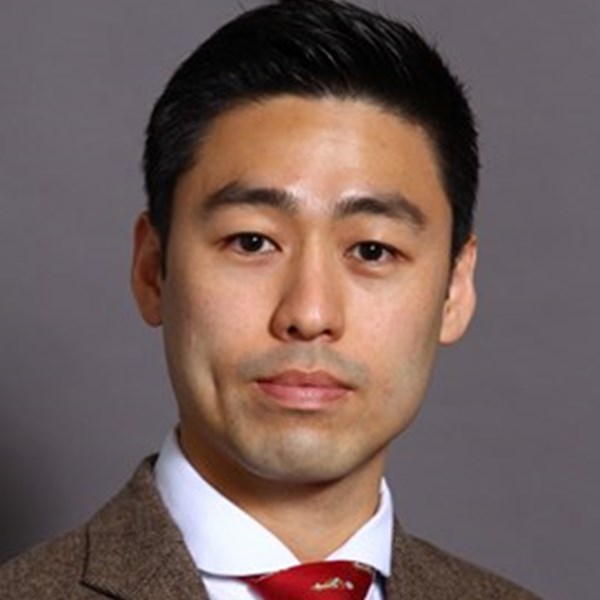 Jun Cho
2022