Council Member,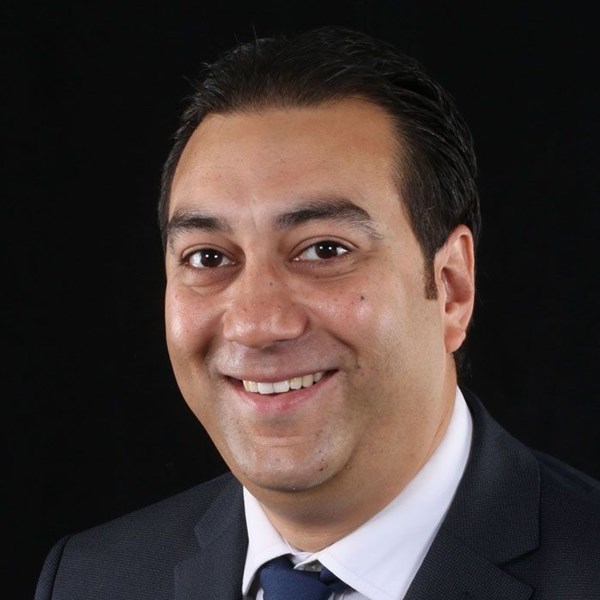 Mr Shiva Dindyal a Consultant Vascular and Endovascular surgeon at Basildon University Hospital Vascular Hub for the Mid and South Essex NHS Foundation Trust.
He was born and raised in London and medically trained at the internationally renowned Imperial College School of Medicine London between 1997 and 2003 where he gained a Physiology BSc degree in 2000, before completing his Medical and Surgical degrees. He completed his Higher Surgical Training in the London Deanery – North East & Central Thames Specialist Registrar General Surgery rotation between 2010 and 2016 and a fellowship at the Brighton and Sussex University Hospitals NHS Trust. He then gained the Intercollegiate Fellowship of the Royal College of Surgeons of England in General Surgery with a sub-specialist interest in Vascular Surgery in 2015.
He completed his final years of training as a Senior Specialist Vascular Registrar in the world-famous St Mary's Hospital Vascular Unit, Imperial College Healthcare NHS Trust. He acted up at consultant level before and after gaining his Completion of Specialist Training Certification in this unit and was subsequently appointed as a Substantive Consultant Vascular and Endovascular surgeon in Basildon, Essex in 2016.