Chair, Meeting Committee,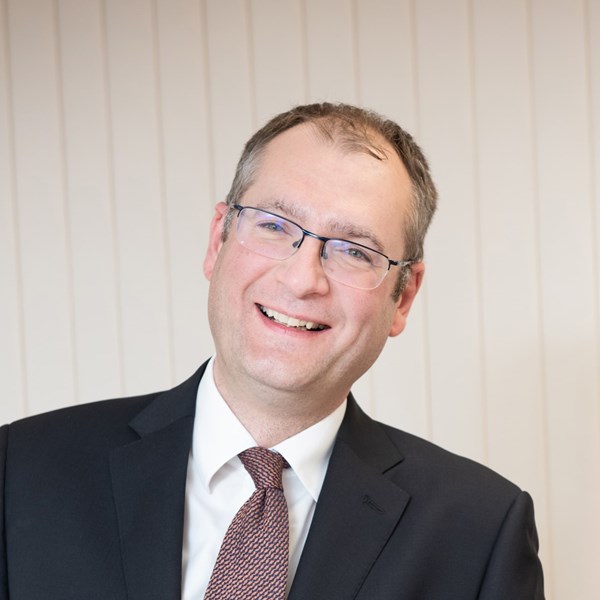 Martin Claridge is the Clinical Director of the Birmingham Vascular Centre, one of the largest vascular units in the UK with an international clinical and academic reputation in complex endovascular aneurysm repair, lower limb revascularisation and renal access provision.
Appointed ten years ago, Martin has a large practice specialising in complex EVAR, endovascular aorto-iliac reconstruction and lower limb angioplasty. He undertook endovascular training in Australia and UK. He commissioned the first Hybrid theatre in the West Midlands and merged three vascular units together to provide streamlined services enabling the delivery of high quality, timely, patient centred intervention. As vascular educational lead in West Midlands, he runs monthly training days via a dedicated website, and endovascular training courses in planning and simulation.
He has contributed to numerous meetings including VSGBI, ESVS, VALSA, ASPIRE and Critical Issues. He proctors complex EVAR and has established post CCT training fellowships with individuals appointed into independent endovascular practice in EVAR and lower limb angioplasty.