Council member, Meetings Committee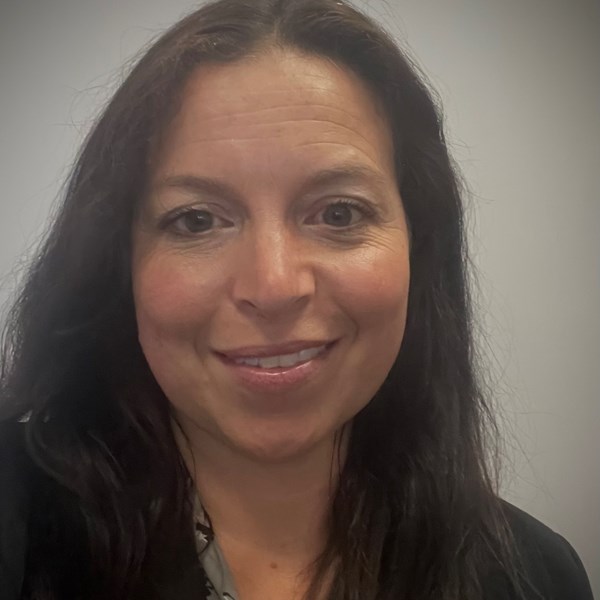 Dr Katharine Lewis is a Consultant Interventional Radiologist and Clinical lead at Somerset NHS Foundation Trust with interests in endovascular intervention, cardiovascular imaging and medical education.
She qualified from University College London in 2001 and undertook basic surgical training and specialist training in Clinical and Interventional Radiology. She completed a Fellowship with a focus on endovascular therapy and aortic work at Bath and Bristol before consultant appointment in Taunton.
Katharine performs aortic and peripheral endovascular interventions, working in effective collaboration with vascular surgery and has recently set up the acute DVT and endovenous stenting services for Somerset and North Devon vascular network. With a diploma in medical education she holds regional educational roles for both IR and vascular surgery trainees and is faculty on a number of national courses for endovascular training. She is enthusiastic to improve patient outcomes in endovascular therapy by working together across specialities.