Council Member, Education and Fellowship Committee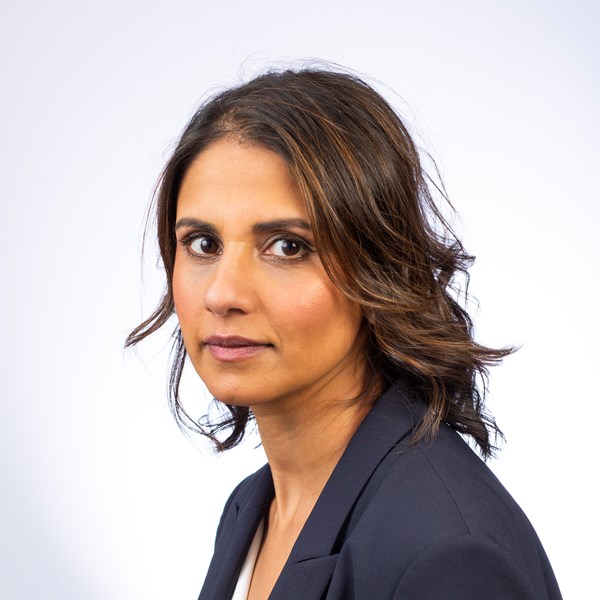 Kaji Sritharan is a Consultant Vascular Surgeon in Liverpool. She qualified in 2001, and undertook her higher surgical training in London, with endovascular fellowships in Brisbane, Australia and post-CCT fellowships in Vascular centres in Malmo, Sweden and Bad-Krozingen, Germany; for which she was awarded the prestigious ASGBI Moynihan Travelling Fellowship. 
She is passionate about teaching and education and has developed more than 100 courses/meetings.  In addition, she is Vascular Surgical TPD for HEENW and sits on the Vascular SAC, Vascular FRCS Part 1 Question Writing Panel, Education Committee of the VSGBI and is Honorary Secretary of the RSM Venous Forum.