Council member, Research Committee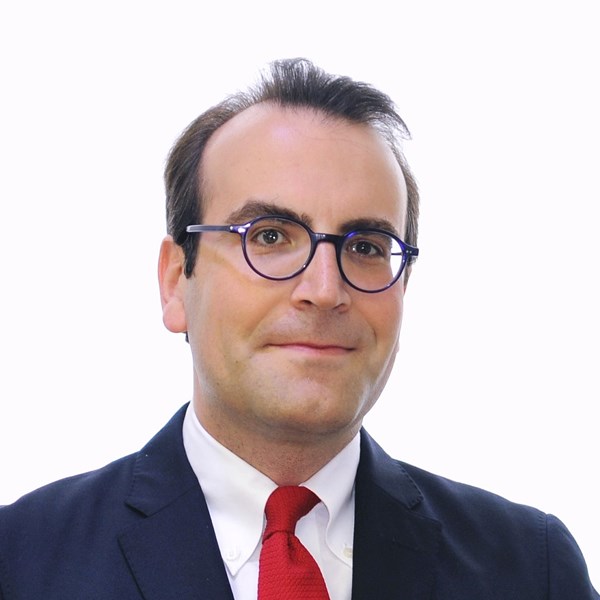 Thanos Saratzis is Professor of Vascular Surgery and Honorary Vascular and Endovascular Surgeon with an interest in clinical and translational research. His clinical focus is complex peripheral revascularisation. He is currently based at the NIHR Leicester Biomedical Research Centre (BRC) and Department of Cardiovascular Sciences (University of Leicester), supported by an NIHR Advanced Fellowship as well as several other research awards.
Prior to his current appointment, he completed his higher surgical training in Birmingham (West Midlands Deanery), Leicester (East Midlands Deanery), and London (Guy's and St Thomas' NHS Foundation Trust), funded by the NIHR as a Fellow and subsequently as a Clinical Lecturer. He completed a short BSET-funded endovascular fellowship in the USA (Houston, Texas). He leads a broad research programme with a focus on complex surgical interventions, clinical trials, and improving outcomes. He is the vice-chair of the Vascular Society Peripheral Arterial Disease Specialist Interest Group and sits on several clinical and research-related panels, including an NIHR Health Technology Assessment Committee.